3 years in to our most recent contract with BT Ireland to provide SMS services to the Emergency Call Answering Service (ECAS), we caught up with Mick Kelly, ECAS Head of Operations to discuss the project's use of Advanced Mobile Location (AML) capabilities to pinpoint caller location.
Has AML been successful in reducing response times and improving location accuracy?
Púca and ECAS background
Púca has provided 112 SMS services to BT since 2010 as part of the ECAS project for the Department of Communications, Energy and Natural Resource. The 112 SMS service allows deaf, hard of hearing and speech-impaired people to pre-register and use the emergency 112 SMS service to access all the frontline emergency services; An Garda Síochána, the Ambulance service, the Fire service, and the Irish Coastguard.
In 2018 when BT were implementing the new iteration of the ECAS project, Púca were given a new requirement to incorporate new Advanced Mobile Location (AML) capabilities which had been developed by BT to extract precise caller location from the mobile network operators, and transmit this by SMS in real time to the ECAS application.
This service is proving uniquely valuable for rapid emergency response. Even if the caller is hard of hearing or in a dangerous situation their location will be pinpointed immediately and accurately so that the emergency services can be deployed.
"Location is the Holy Grail in emergency services; it takes the search out of search and rescue. If you can't find someone who calls, you can't help them." Mick Kelly, BT Head of Operations at ECAS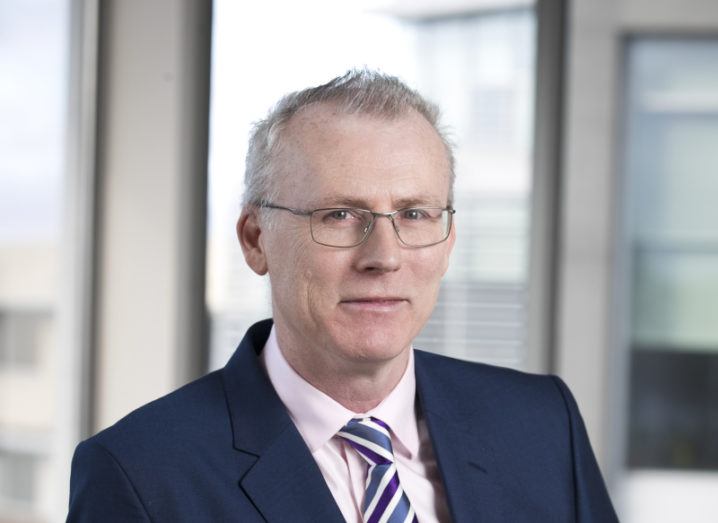 The success of AML for Emergency Services
Already handling 2.37 million calls a year and around 6,000 a day, the ECAS contact centre has seen an increase in call volumes during the Covid pandemic, making it more important than ever that each call is handled as quickly and efficiently as possible.
While the ECAS was already answering all emergency calls in less than 1.3 seconds they have now reduced that time to an average of just 0.7 seconds , a fractional gain that could be significant when it comes to saving lives.
"It's a pretty novel use of SMS – invisible to everyone – but it generates a huge amount of traffic daily now and it's very important to Gardaí and Ambulance services" Mick Kelly, BT Head of Operations at ECAS
For more about this customer success story click here.