Customers have high expectations of each interaction with companies they do business with and contact centres are at the frontline of these interactions. There is huge pressure to get it right. Can IVR to SMS call deflection play a role in good customer experience?
The challenge of poor IVR
IVR or Interactive Voice Response has traditionally had a poor reputation. A 2019 study from IVR company Vonage revealed that "more than half of those interviewed believed that IVR makes for a poor customer experience, suggesting that most consumers do not enjoy interacting with automated systems." Vonage.com
But when you contrast the long waiting times that callers had to endure in the past with more modern, intuitive IVR menus and voice recognition software, most callers would prefer having IVR as an option than not.
With conversational IVR now using some of the latest AI and voice recognition technologies like Siri and Alexa, the best outcome nowadays doesn't always have to involve speaking to a human.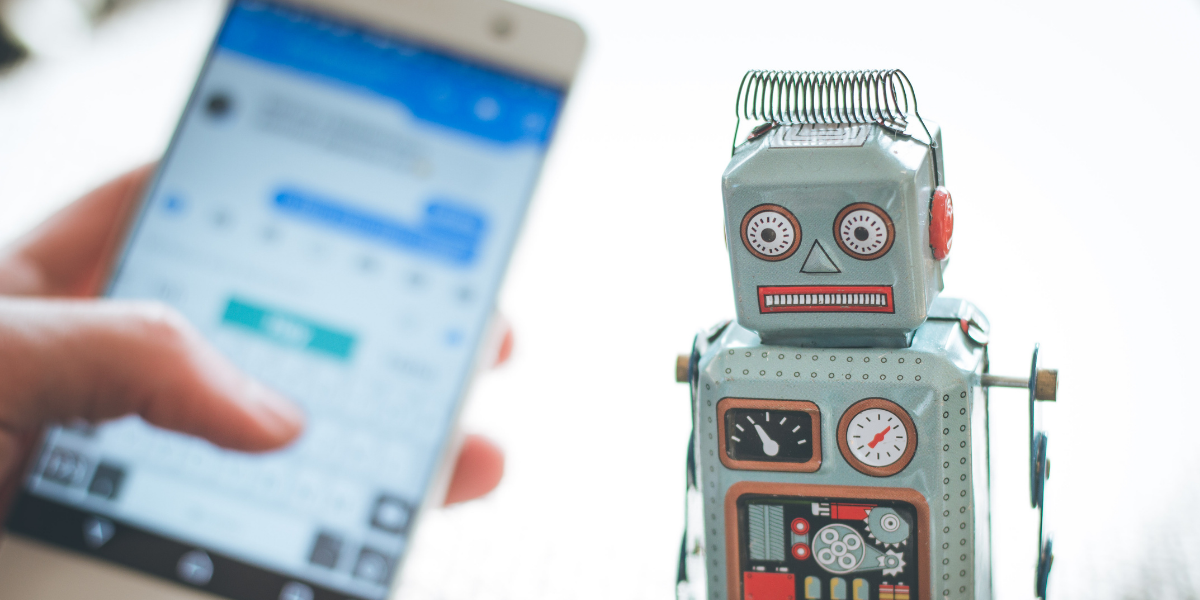 That said, the IVR menus have to be well thought out to make them easy to use. And sufficiently agile to adapt based on unexpected changes or events.
Accessibility
When considering the needs of the elderly or the visually impaired it makes sense to expand your communication channels beyond just a website. The usefulness of IVR for this cohort makes it highly relevant.
"The usefulness of voice recognition software goes far beyond speed and efficiency, however; voice recognition software is also useful for those with disabilities or for whom writing would otherwise be difficult." Thinkbiganalytics.com
SMS is another favourite channel for contact centres, and a valuable complement to voice and web. It is particularly helpful for the hearing impaired. Its ubiquity and immediacy make it very useful as a "lowest common denominator" communication channel for all kinds of notifications, including order confirmations and appointment reminders.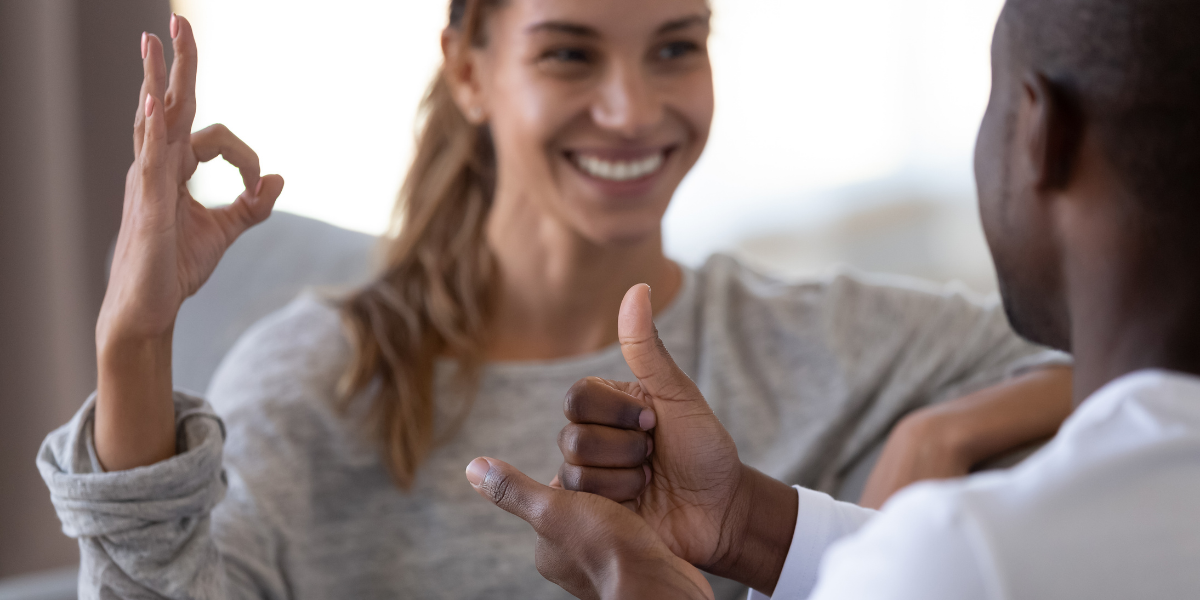 Voice and SMS: the agility advantage
The agility of SMS is an ideal complement to IVR especially in challenging circumstances.
During the Covid crisis, healthcare providers were quick to realise the benefits of SMS as a way to reduce the pressure on contact centres and notify customers of important events within minutes not hours.
"In this environment consumers appreciate flexible and straightforward communication – keeping them informed in a timely way of any delays or updates. Even the busiest of customers don't see SMS as a disruption to their day in the same way they would view a phonecall." Púca: SMS and customer care in the post Covid-19 era
SMS and Voice can be combined in other innovative ways to make services accessible, as this Emergency Services case study from BT Ireland and Púca demonstrates.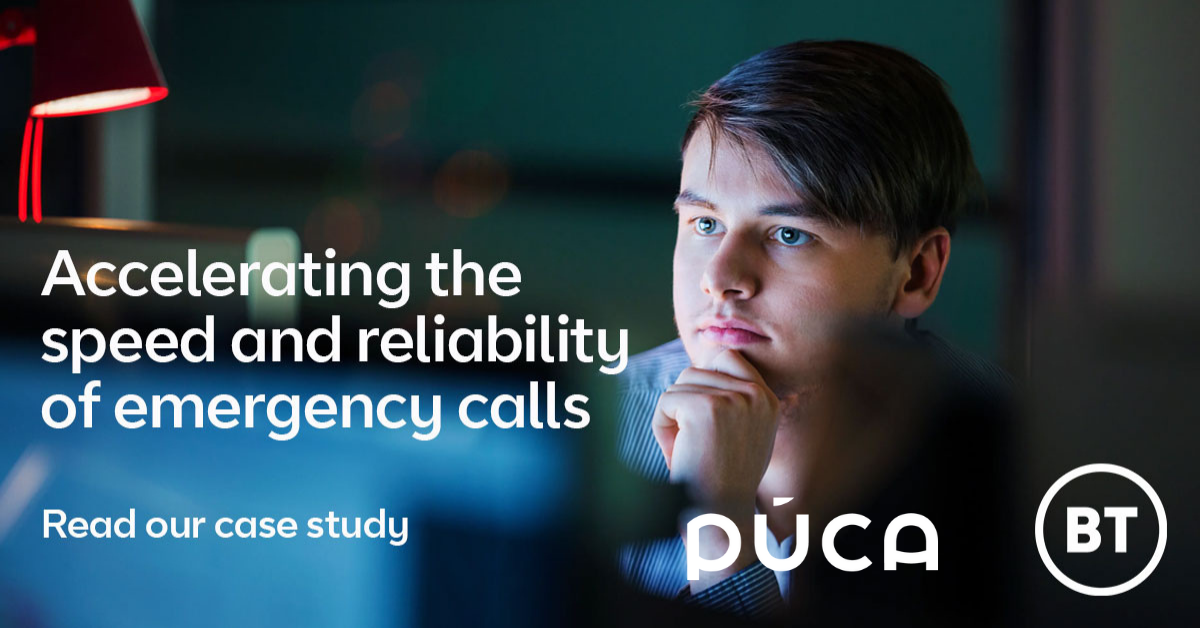 IVR to SMS call deflection
Emergency Services aside, most calls are routine and can in theory be answered by a message bot rather than a person.
In many cases where the caller is already talking to a real person, the transaction would be better accomplished by sending a message rather than taking details over the phone. The customer can be "deflected" away from the call by providing them with a message containing the relevant information or a link to online content.
"Not to be confused with call avoidance, deflecting calls is a way for overloaded contact centres to answer customers' questions and requests without needing an agent to engage with them." Haptik.ai
For example when completing an insurance renewal, once the fee has been agreed between the customer and the agent they both want to complete the transaction as efficiently as possible.
But doing "pause and resume" and taking card details over the phone is inefficient and carries risks. Self-service IVR payment menus may be more secure but they don't make for a good customer experience – too many opportunities for data entry errors.
A better alternative is for the contact centre agent to message the customer with a link to a personalised web payment form where they can simply autofill their payment information. "Payment success" specialists Prommt make this process easy and secure, and the IVR to SMS journey can even be automated using an API.
A Hybrid approach
Whether you want to call it hybrid communications or dynamic routing, contact centre IVR technology should now be seen as a blend of human and intelligent options.
Adding the powerful messaging capabilities of SMS will amplify the communication capabilities of IVR. And deliver a better experience for your customers.