Insurance policy-holders these days take for granted that their insurance providers will communicate with them through an array of channels such as email, SMS, phone, web chat and post. However when it comes to immediacy and impact, its 98% open rate means that SMS is the clear winner and it offers huge cost efficiencies when compared to post and telephone.
Each and every SMS touchpoint you invest in will serve to enhance your customer experience and help your organisation stay competitive in this ever-evolving industry. Here are just some of the touchpoints you can consider…
5 ways Insurance companies are harnessing SMS
1. Customer on-boarding
SMS can be used to increase conversions during the customer acquisition and on-boarding process. For example if a customer has forgotten to complete or submit a form, prompt them to complete it by sending a text message with a link to pay. And when on-boarding is complete, send them a friendly welcome message with their payment reference number. These touchpoints can be automated using straightforward APIs.
2. Retention/Renewals
NPS surveys sent by SMS are a great way to collect feedback after a customer had been in touch with your contact centre, and can flag up any issues that need to be addressed. SMS is also effective for renewal notifications and/or to draw attention to an offer when coupled with an email or customer letter.
Carrot Insurance is taking it a step further and including a payment link in their SMS renewal reminders, making it completely seamless for the customer to complete the transaction.

3. Optimise Claims Processes
Claims management is a complex and costly element of the insurance business. It's a drain on time and resources for both insurance companies and their customers. Snap and Send apps have long been used to make claims handling easier and more efficient, and SMS is another effective way to communicate updates throughout the claims process, saving valuable time and resources in the process.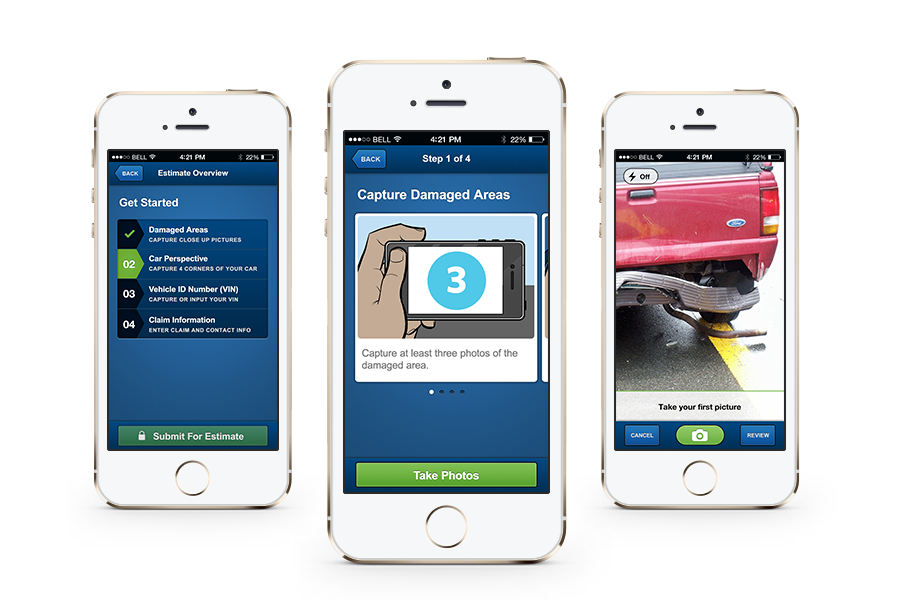 4.Reduce Customer Claims
Over 80% of costs to insurers are from actual claims (Price Waterhouse), so reducing the volume of of claims is an obvious way to reduce costs. SMS can help achieve this, for example when bad weather strikes informational alerts can reduce home and car insurance claims, while appropriate advice and tips – such as during the Covid19 crisis – can help reduce travel and health claims.
5. Internal Communications
SMS is an ideal way to get a message out to internal teams at short notice, and many Business Continuity teams at insurance companies have adopted it for this purpose. For more on this topic check out our recent article about Emergency Alerts.
SMS: a vital element for Insurance Comms
SMS remains a vital part of any insurance company's communications mix.
In the not too distant future there will be a host of app-like functionality coming to SMS courtesy of new RCS capabilities so it looks like SMS is set to continue its reign as the messaging channel of choice for the Insurance industry well into the future.