Púca has seen business messaging volumes continue their upwards trajectory as we continue to navigate the 'remote' world created by the pandemic. But aside from continued growth, what other trends can we expect to see in business messaging in 2022?
5 Key business messaging trends for 2022
1. Transparency and integrity rule
"Research from Salesforce suggests that 82% of consumers believe trustworthiness matters more now than it did before the pandemic. It also shows that 62% of shoppers have stopped buying from businesses whose values don't match their own." (Source: Channelsight.com)
Ethical business requires trust and better communication, so messaging your customers and staff when you have positive news to share or when things go wrong is a really great way to build your brand.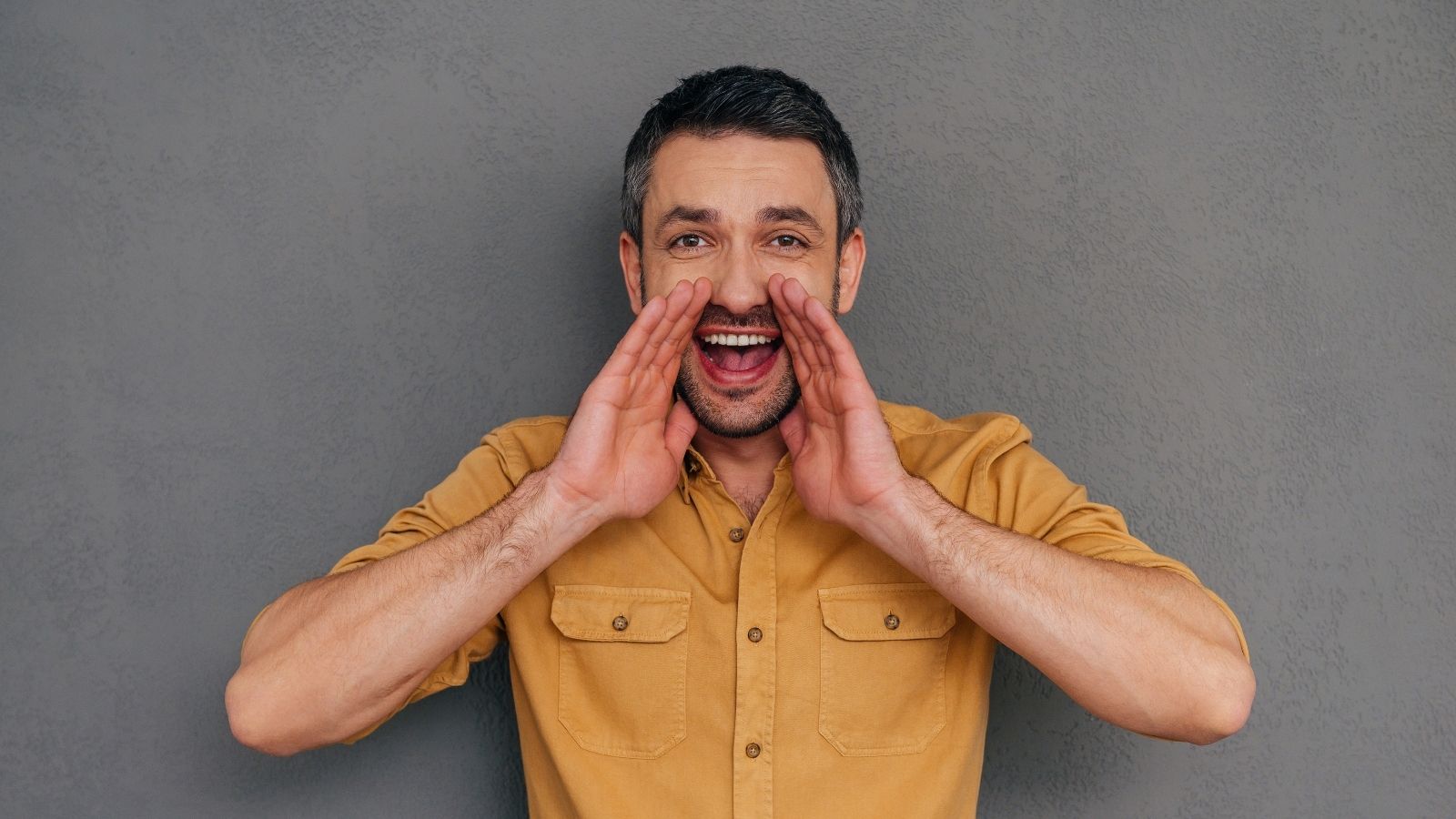 2. Messaging solves information fatigue
Many of us acknowledge that we use our smartphones too much, and "66% say they are trying to limit their phone usage" (Deloitte) . Consumers are opting to avoid endless online scrolling or waiting to talk to a live agent by instead using a simple chatbot to request the information.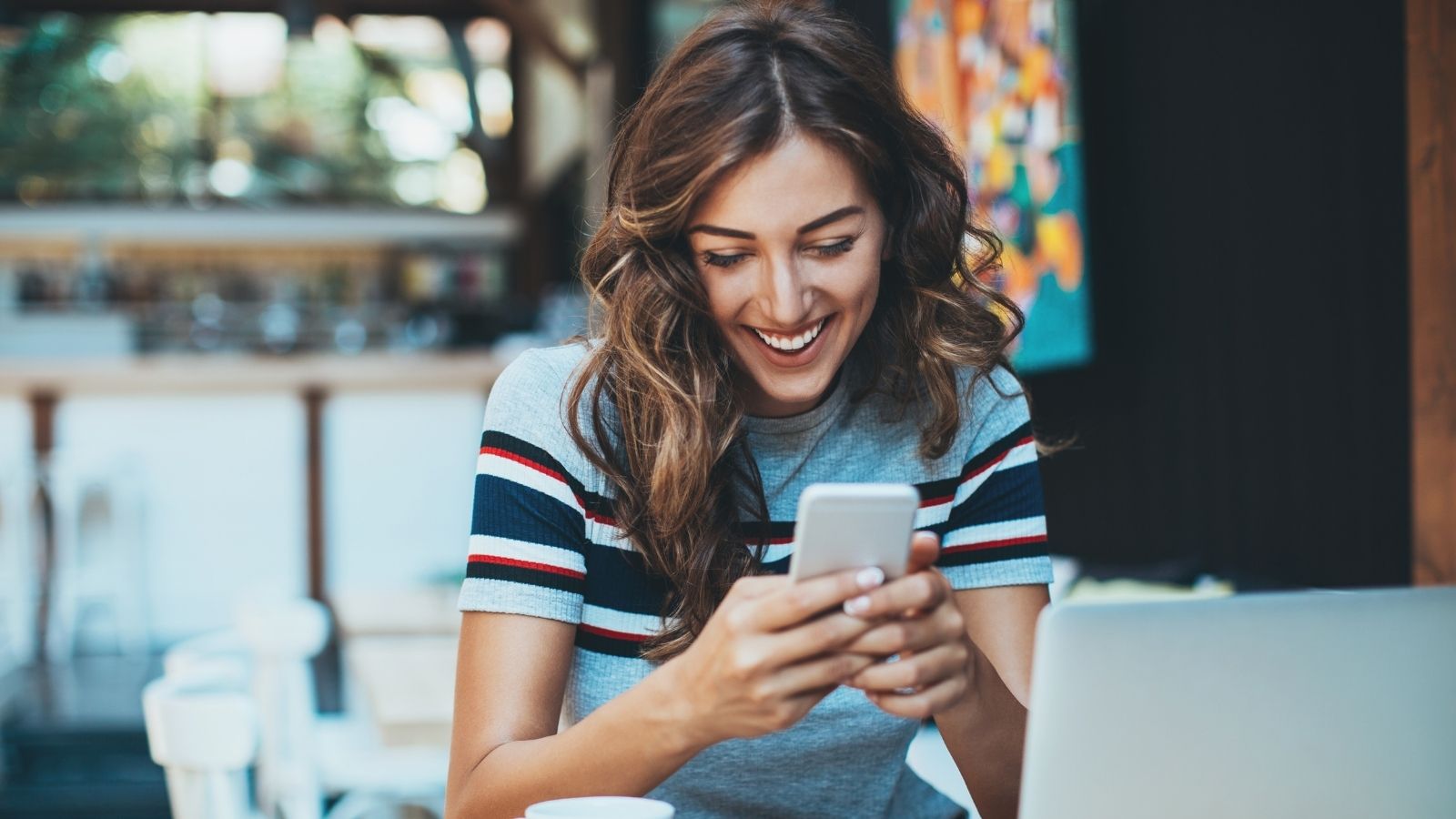 3. Messaging contributes to wellbeing
Consumers these days are naturally more focused on wellbeing than ever as they juggle numerous work and personal priorities. A timely SMS reminder of that appointment or delivery is a welcome convenience that helps reduce daily stress. It's also a win-win for the business sending it which benefits from the time and cost savings.
4. AI drives process efficiency
Automating repetitive but important customer queries and interactions across a wide range of situations is the core strength of AI. Making real-time AI decisioning accessible to customers via SMS notifications and chatbots is a huge trend that will continue rising in popularity in 2022.
Larger companies have the advantage of IT spending power but SMEs are also starting to benefit from AI technologies as these become more accessible via SaaS products and APIs.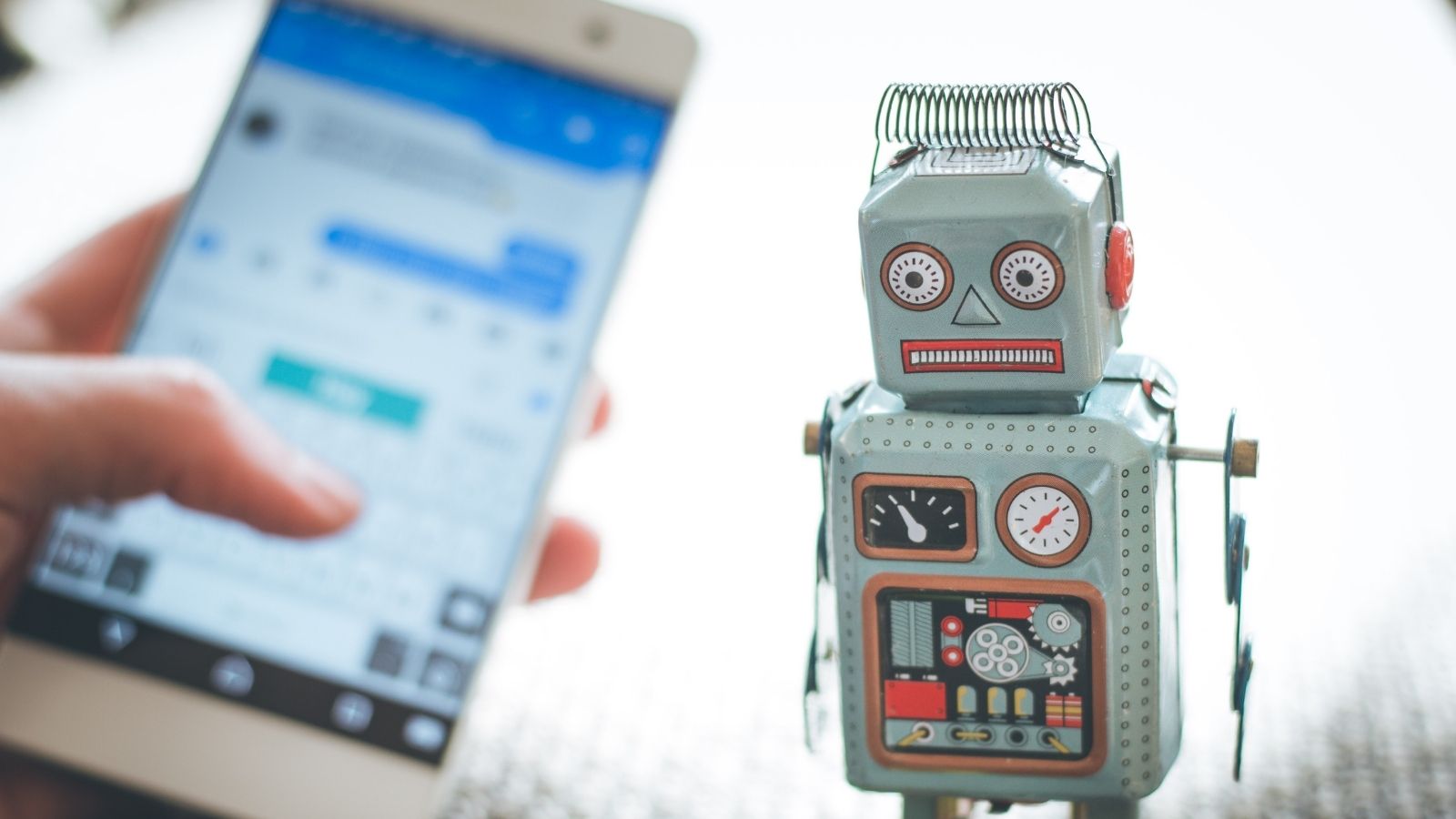 5. Voice and messaging convergence
Surges of calls to contact centres can be triggered by sudden or unexpected events and these influxes of calls can place a strain on small contact teams, leading to dropped calls and unhappy customers.
Combining the power of messaging with existing IVR menus means you can detect whether a customer is calling from a mobile number and give customers the flexibility to receive the information by SMS instead of waiting for an agent to become available.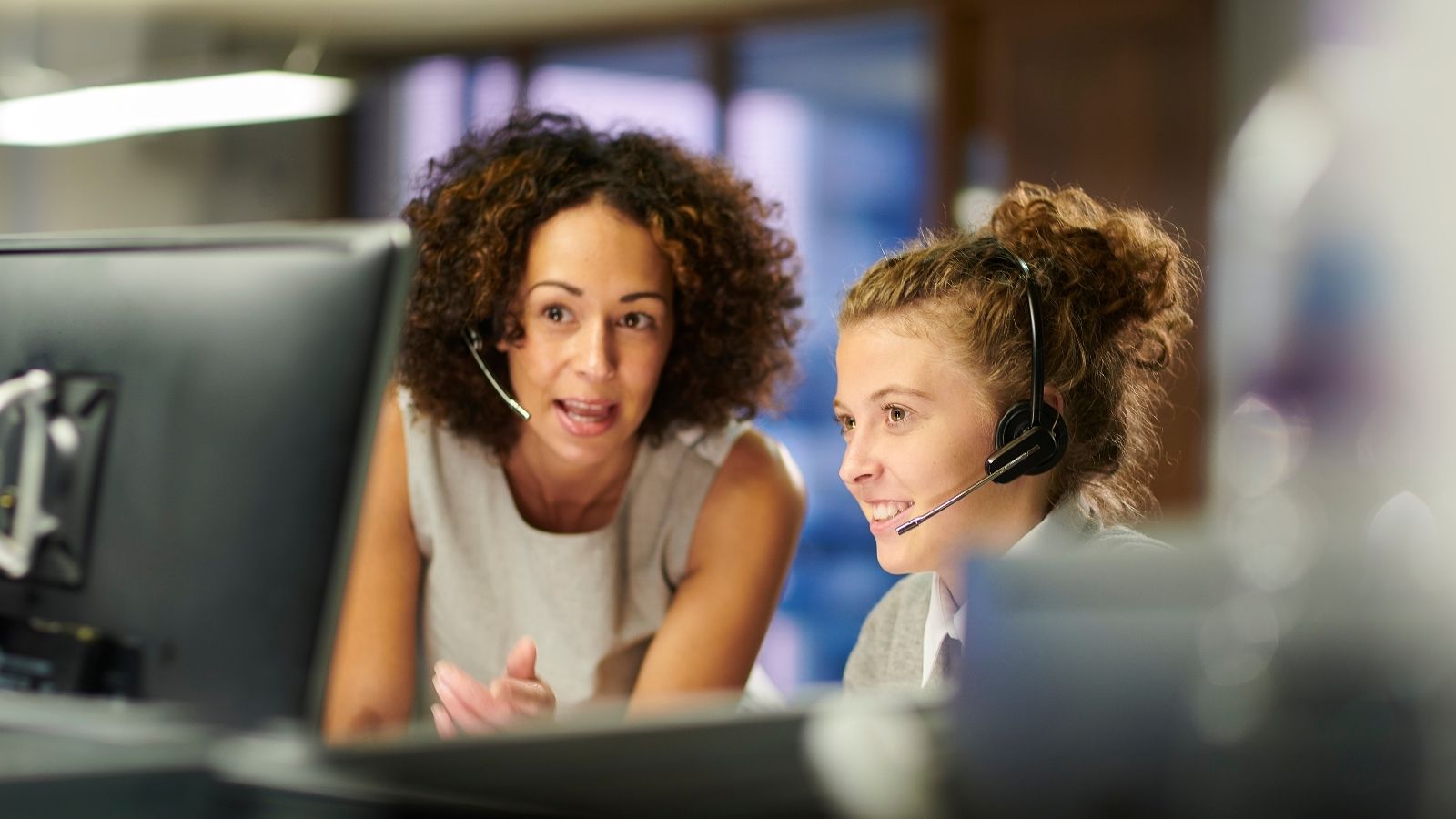 Re-thinking business messaging?
The rationale for business messaging used to be quite straightforward, it was about reducing cost and increasing efficiency. But burned out consumers are prioritising integrity, wellbeing and the quality of their interactions with businesses so a more holistic, customer-centric approach to business messaging makes a lot of sense.